CAD Design
Ace Engineering NZ Ltd provides a professional and cost effective freelance consulting / design service for companies or individuals looking to outsource their Mechanical Design, Industrial Design, Product Design, Research and Development or CAD overflow on a contract basis.

We help inventors turn their inventions into marketable products.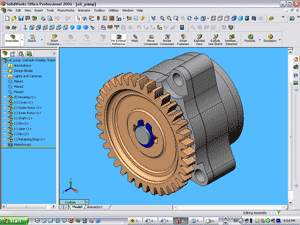 Solid Works is the design software we use and is one of the most power full and sophisticated 3D surface/solid modeling applications around to date.

The benefit if going for 3D design is that it enables the design of a product to be tested and be fully functioning all in 3D while you zoom and rotate to view from any angle thus ensuring the elimination of any design flaws and costly errors further down the track.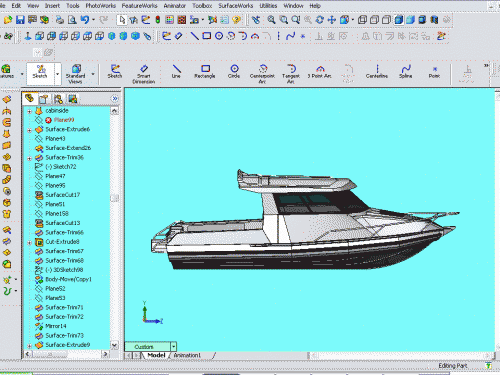 Once a model is complete it is then Rendered to a photo realistic image to aid in the visualization of the new product.

Also the model can then easily be converted into 2D technical / engineering drawings and directly interpreted by CAM software to produce the final product.

Sheet metal products/components are able to be developed into a flat form and CNC cut files are able to be produced from these and show any fold lines or other required detail.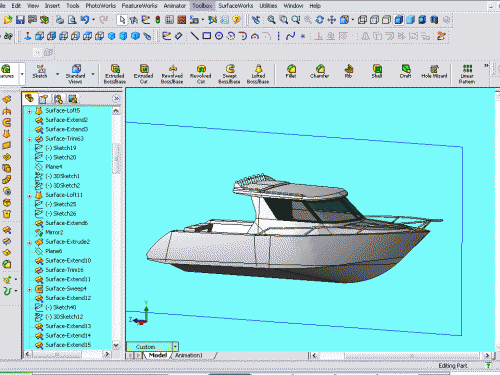 However our capabilities do not stop there, Depending on the type of product we can see to the manufacturing of the product ready for the market place, Which can make for a competitive, hassle free solution to your idea.

Contact us for more info or to discuss your requirements.